Brainwreck Blog Project
Looking forward to having you follow us and give us your feedback!
Theme: BRAINWRECK A brain injury survivor illustrates methods that have helped her to embrace recovery. If you or anyone you know is dealing with trauma, Brainwreck is for you. […]
Read more
---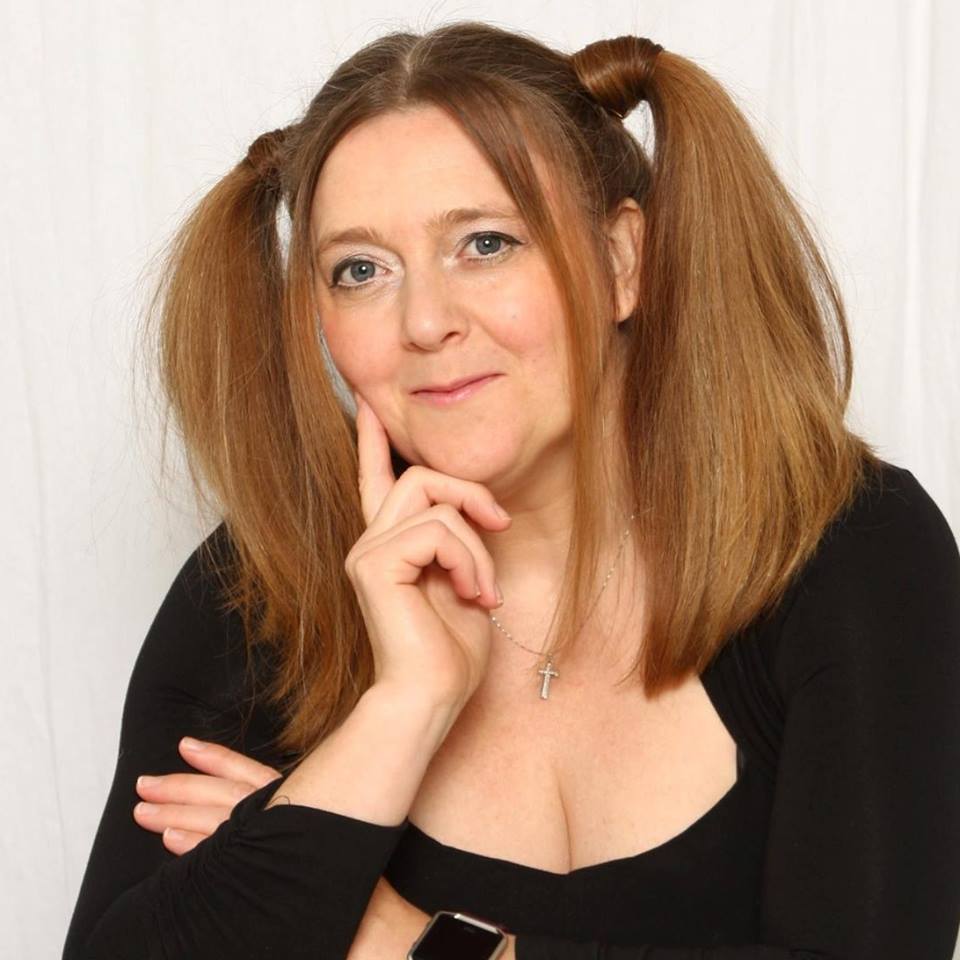 Brainwreck:  Taking the Trauma Code to Another Level If something has happened or is happening with your brain, your mind, or you have experienced trauma of any kind, you have[…]
Read more
---
Bionic Brain Trying to open her eyes was a real challenge for Chloé. Ever so slowly she scrunched her eyebrows and willed her pounding head to relent. She opened one[…]
Read more
---
4
Types of Trauma
3
Priorities of the Subconscious Brain
8
Behaviours
System 438 Connect!
We look forward to connecting with you soon.
Contact form will be displayed here. To activate it you have to click this area and set the shortcode parameter in Customizer.